The Trail:
A scenic trail that starts near Lake Como and ends at Animas Forks. There are with lots of old mining sites and scenic vistas along the way.
Rating:
2.0
Runs:
Date: 7/25/2011
Suspension: TeraFlex 2.5" Spring Lift, BFG 35x12.50x17
Photos:
The trail starts at a fork that goes to Corkscrew Gulch, Poughkeepsie Gulch, and California Gulch. Not a lot of scenery here: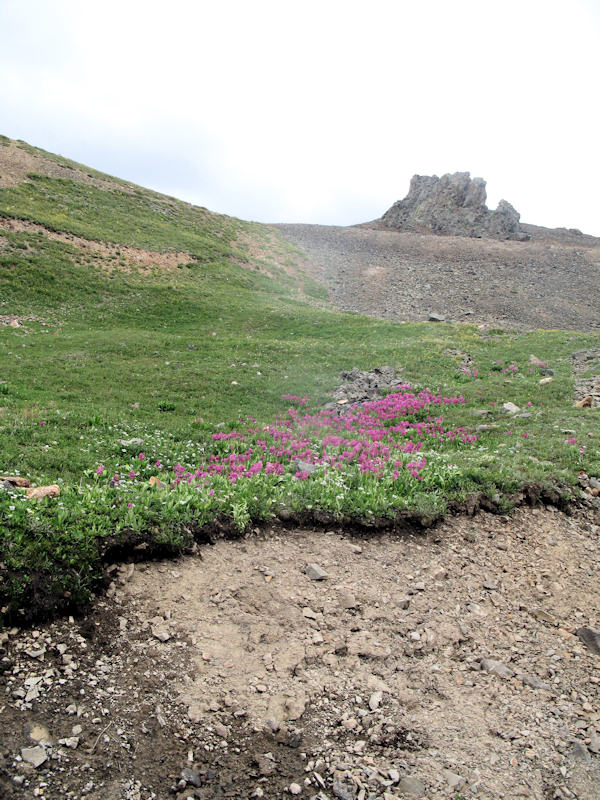 Heading higher and looking back toward the start of the trail and Lake Como: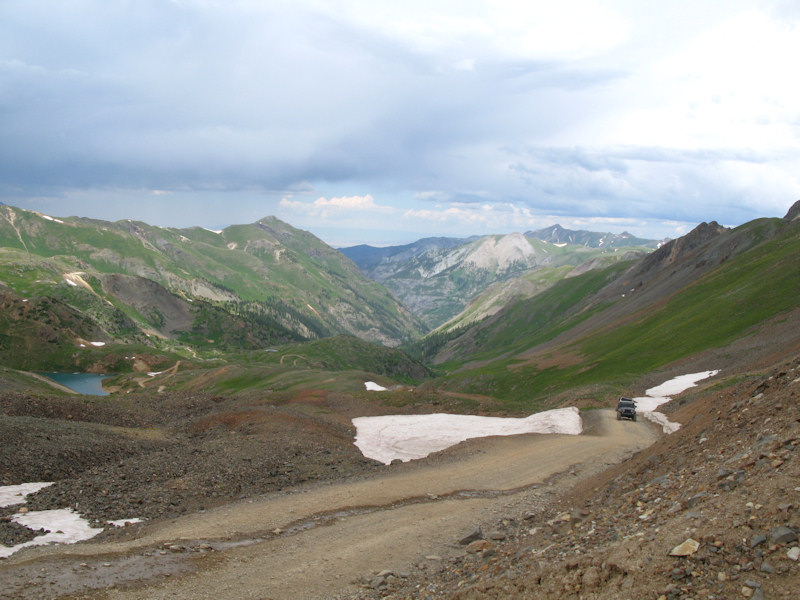 Up to the pass: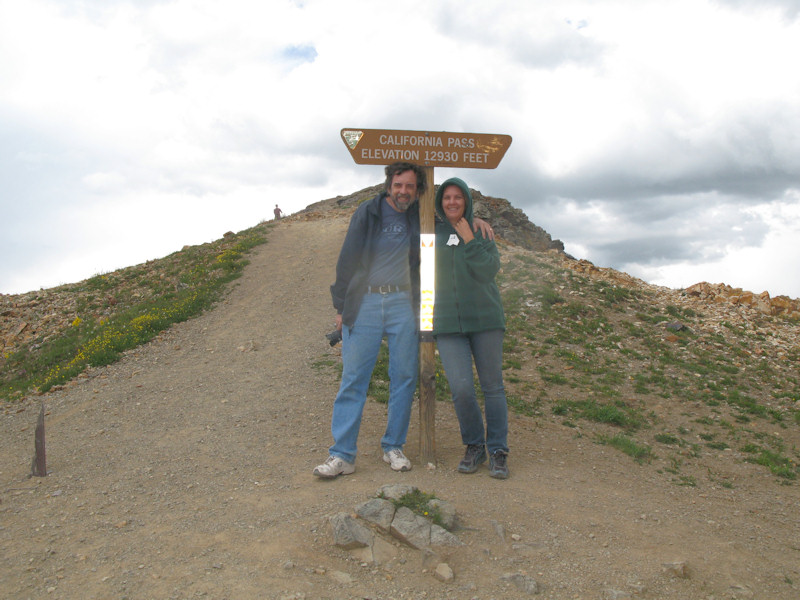 Parked at the pass: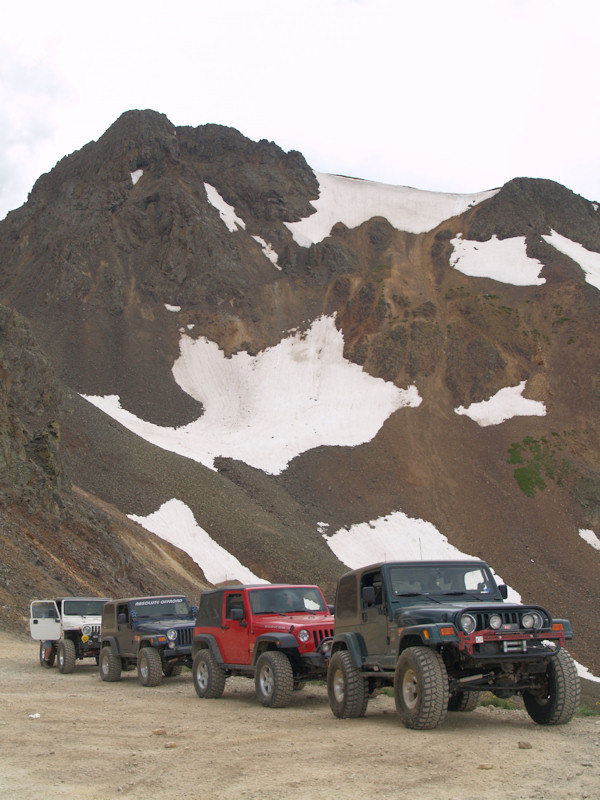 Looking back toward Lake Como: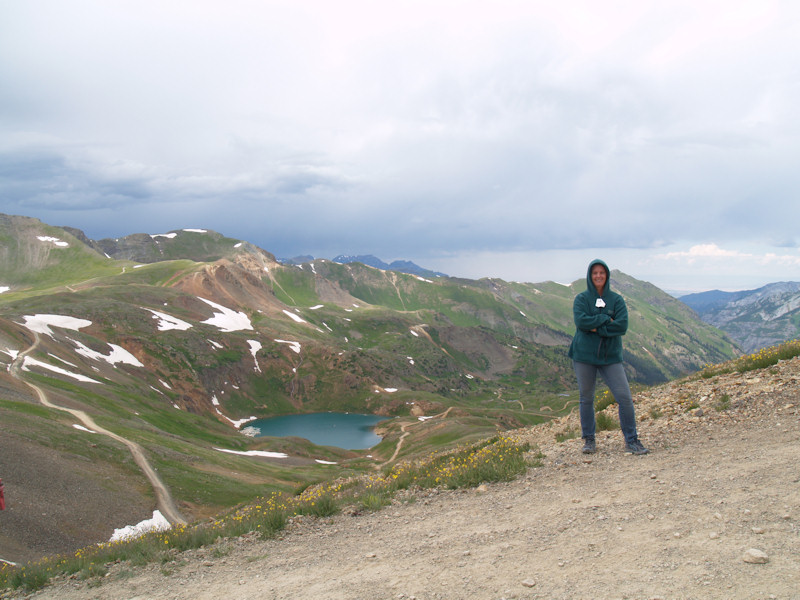 Even up here there are some nice flowers: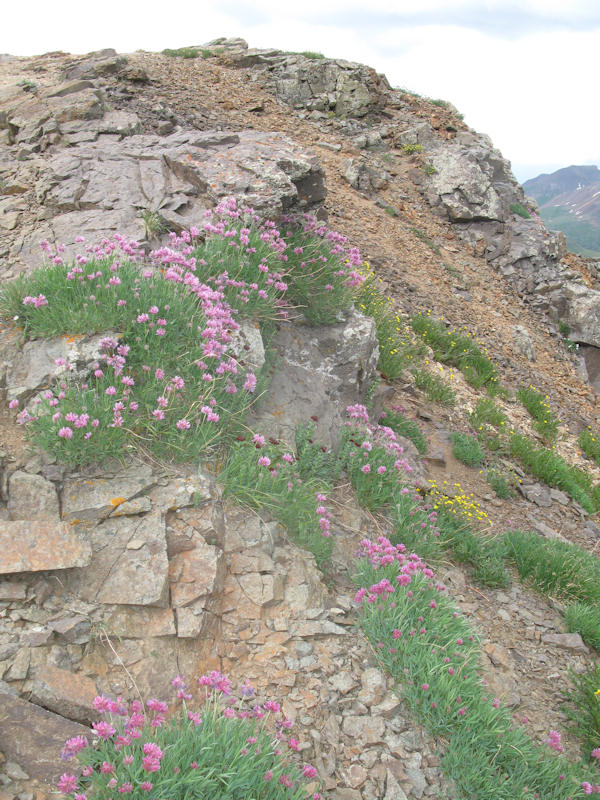 Hiking up a little bit and looking back: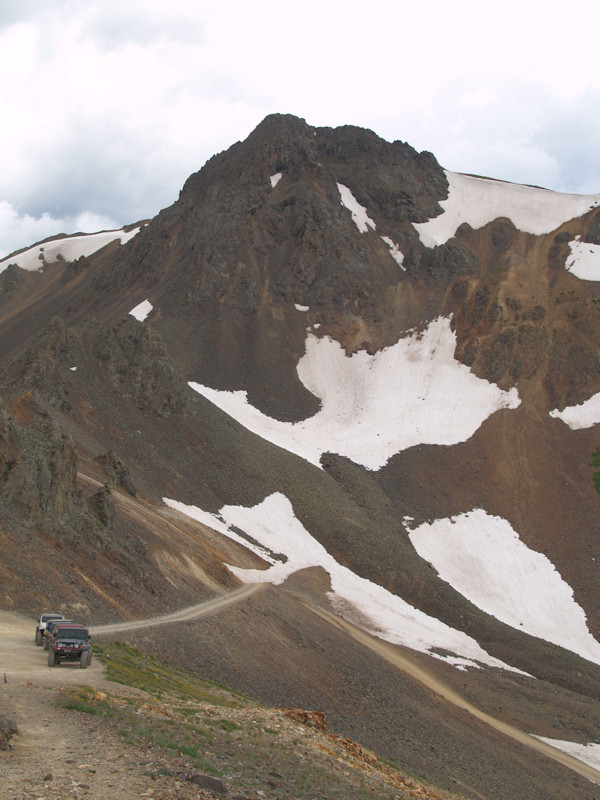 Some more flowers: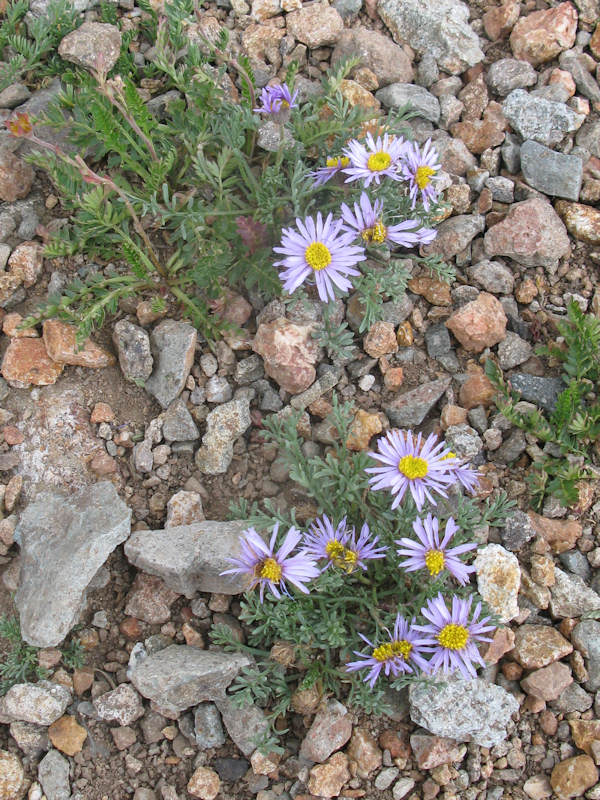 More flowers: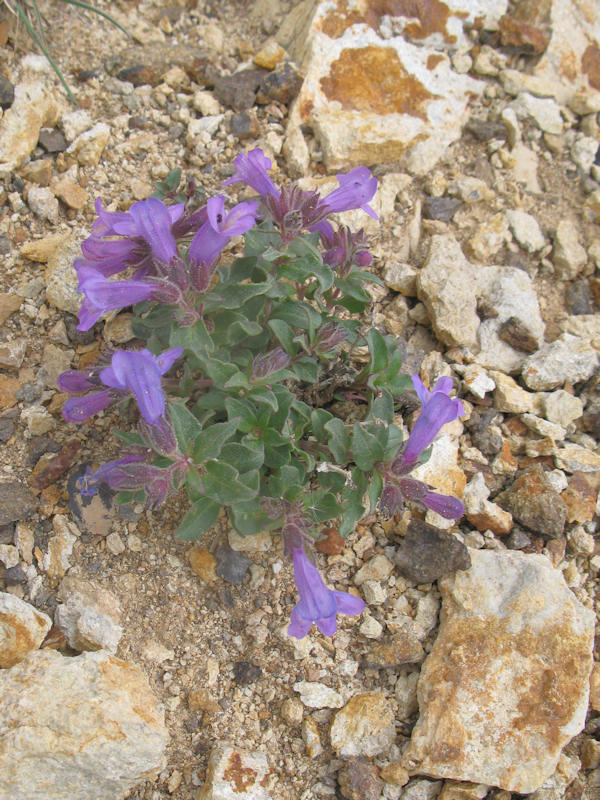 Looking over the other side of the pass to the trail on the other side: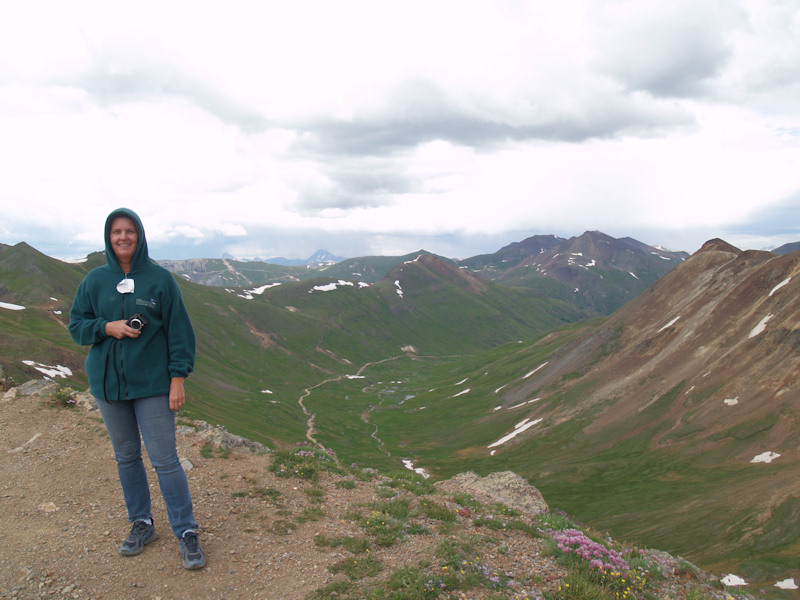 Drove down the other side and stopped at these old mining ruins: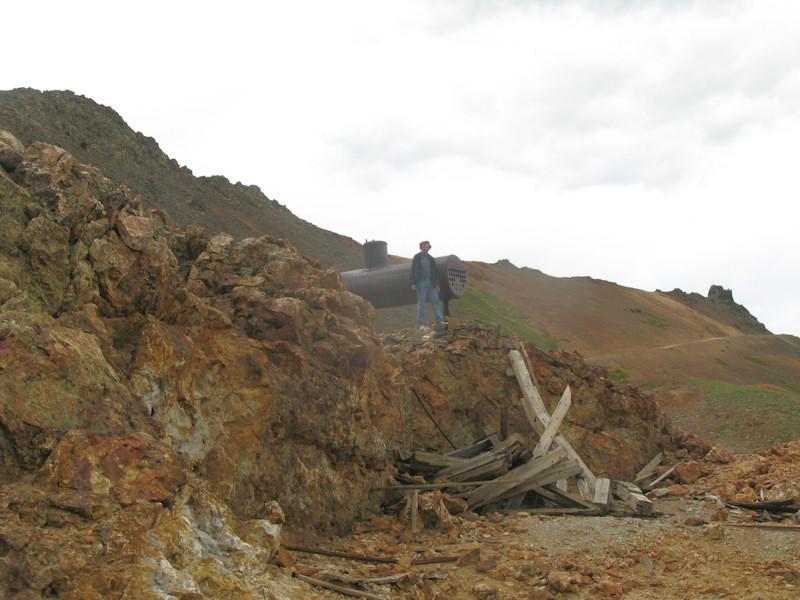 A locked shaft with a benchmark on top: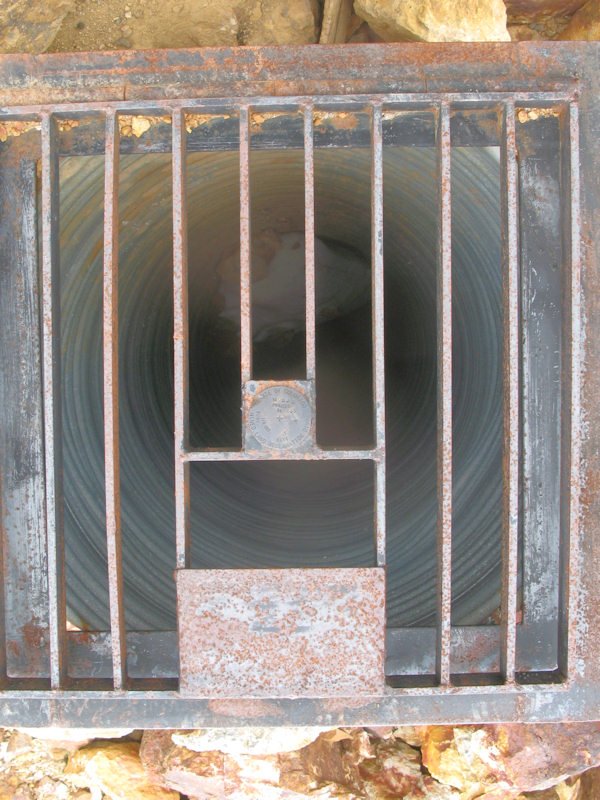 It's really green down at the bottom: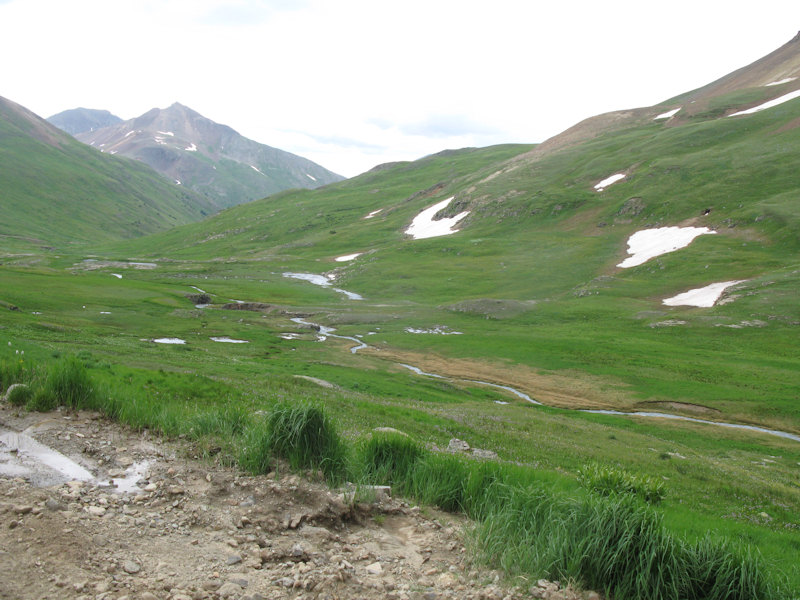 Looking back toward the pass we crossed: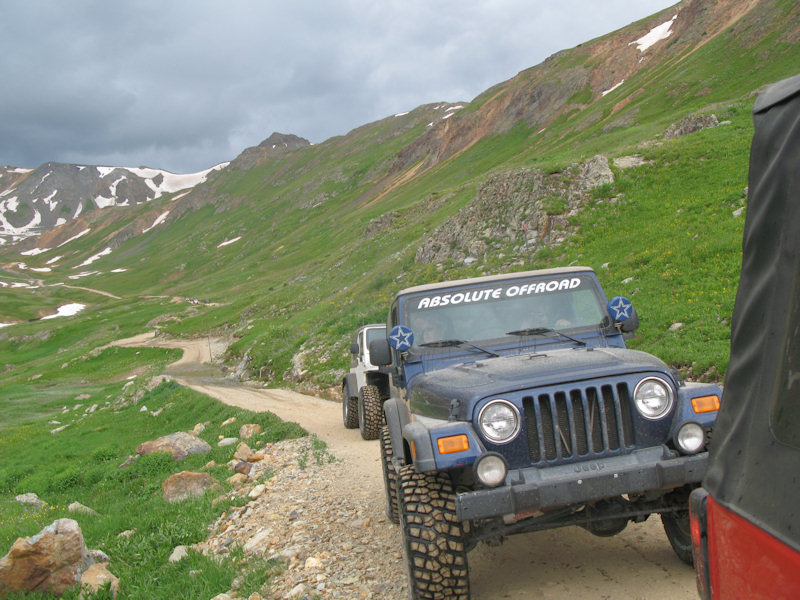 More green and another mine: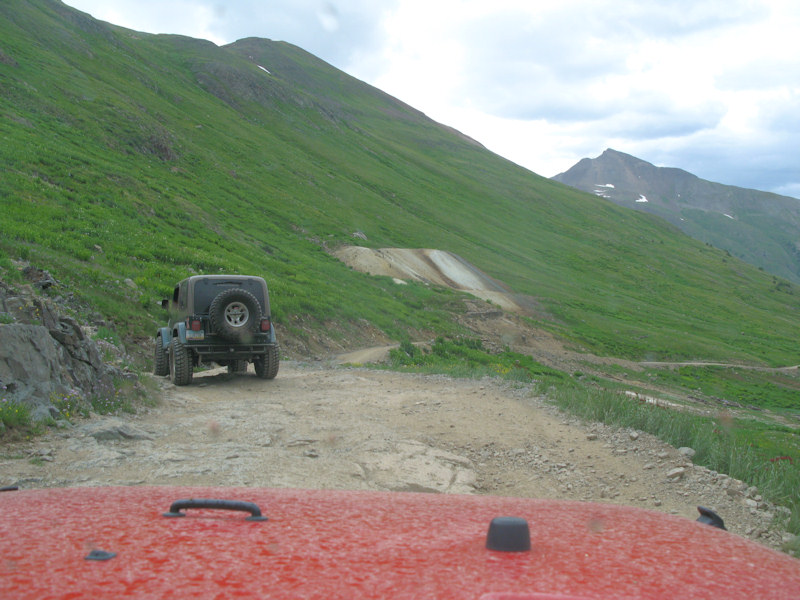 Some water running down there: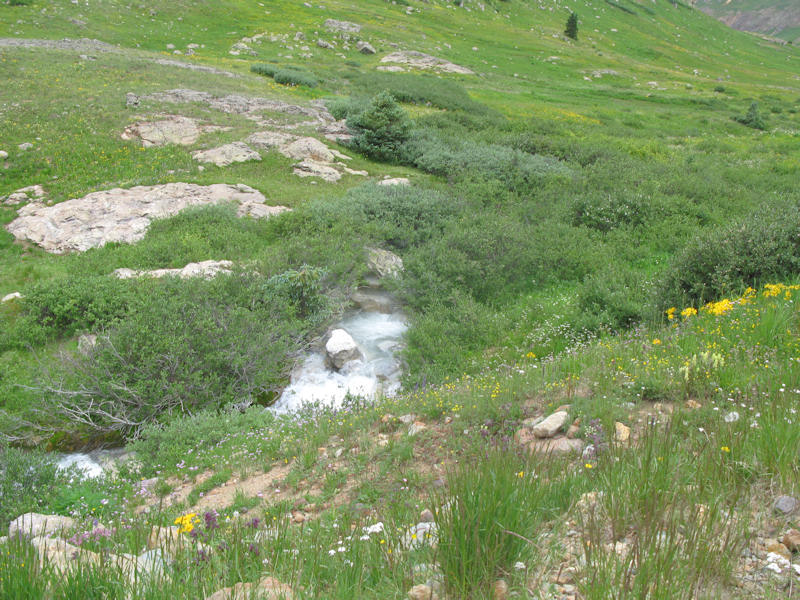 Coming up to Bagley Mine: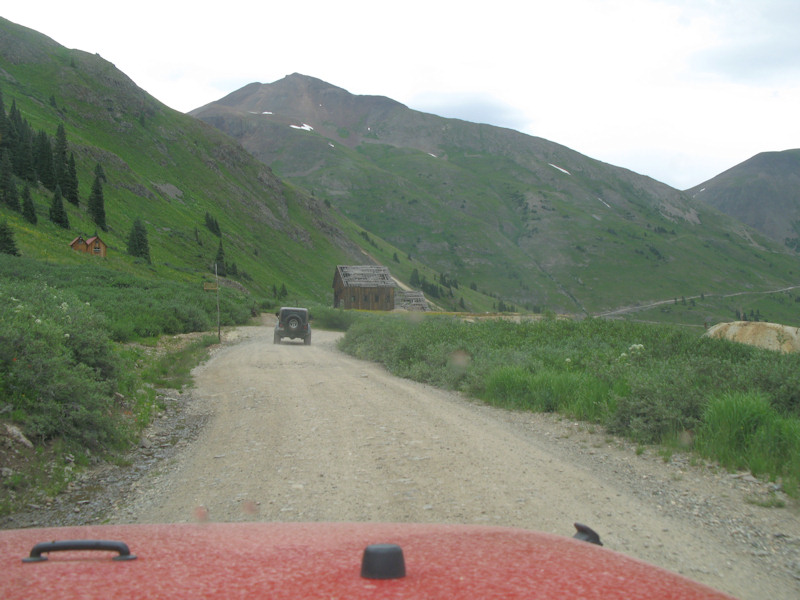 Stop and check out Bagley Mill: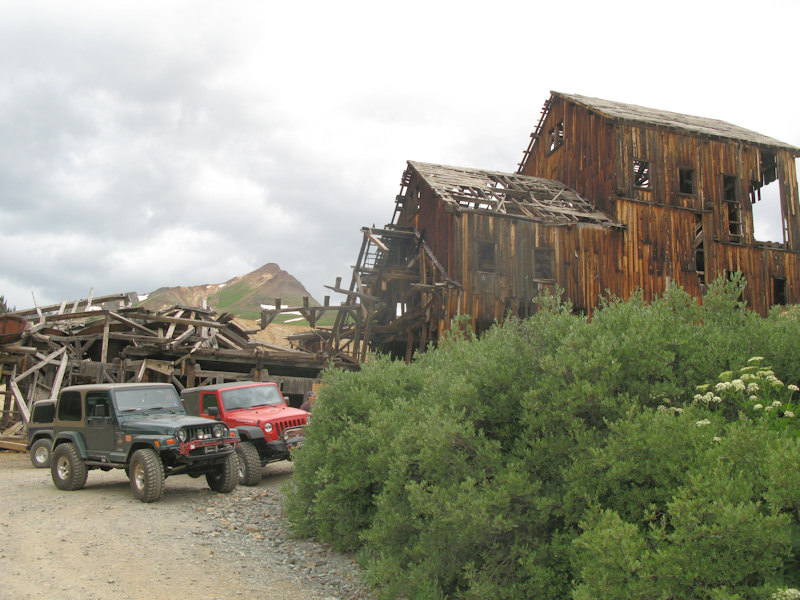 Pretty impressive: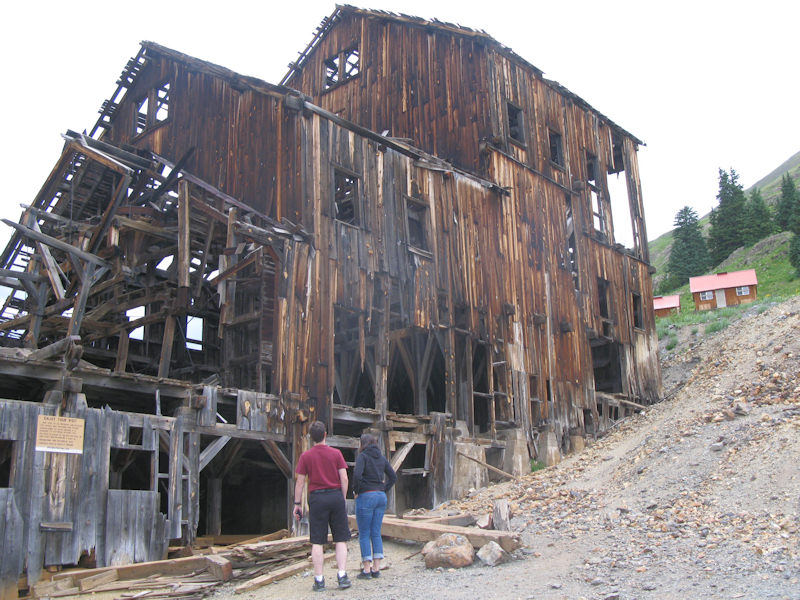 Flowers in the brush: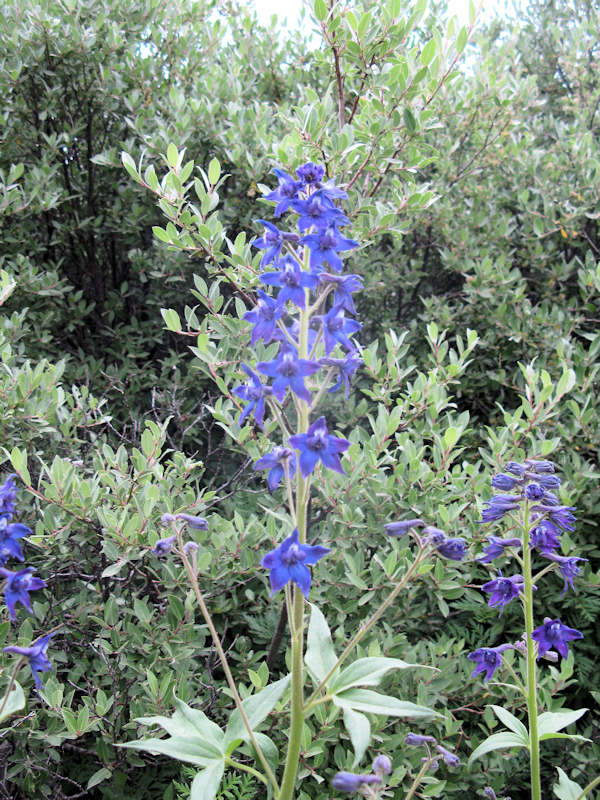 Another shot of the mill: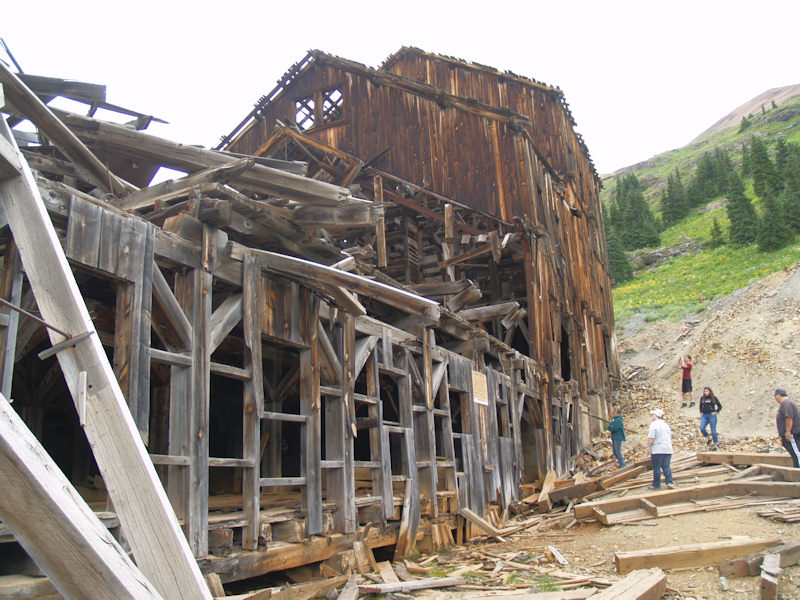 From the front: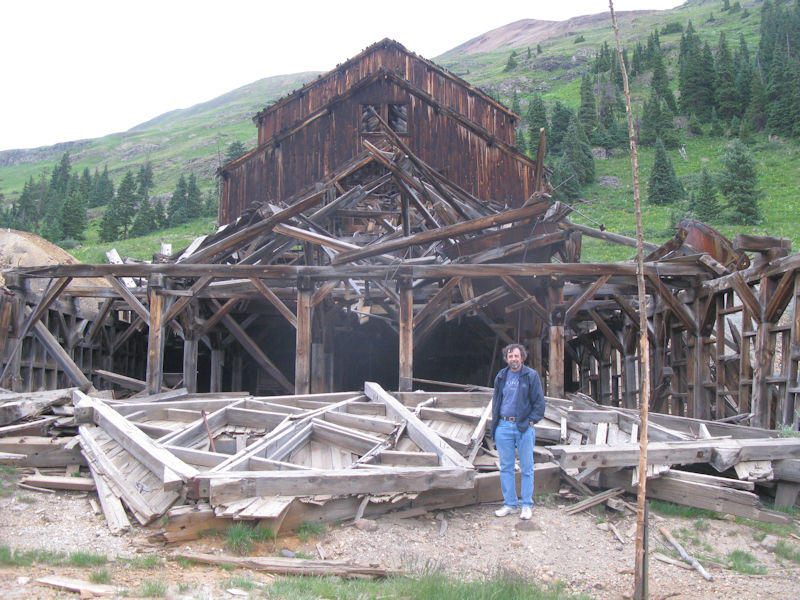 The trail continues from here and ends in Animas Forks: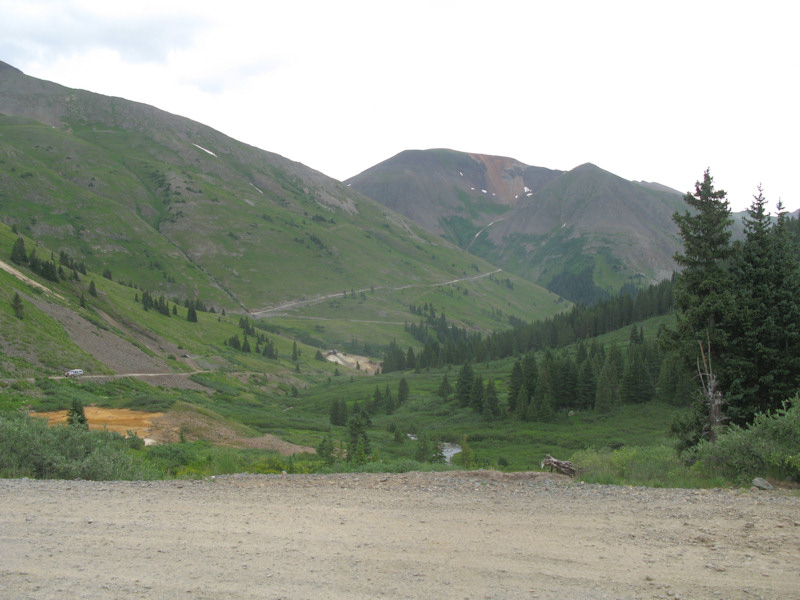 ---
If you have any questions or comments about this page click here to send email.
Last modified: November 05, 2011 05:02:04 PM