The Trail:
This trail is relatively easy to run. There are a few narrow tight turns and a small rocky hill to climb, but most stock 4x4s should be able to navigate it without any problems.
Rating:
2.0
Runs:
Date: 2/23/2008 - CREEP Run
Suspension: Stock
Photos:
Start of the trail: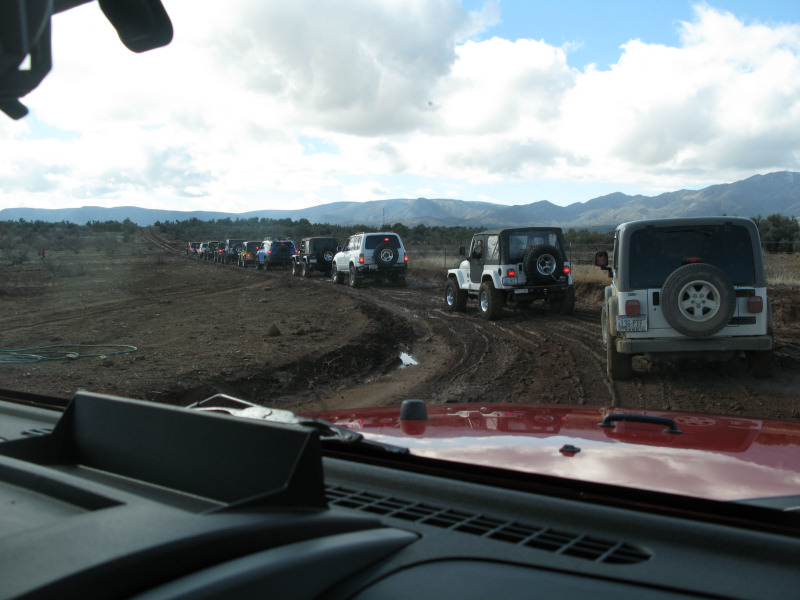 At Conger Mine: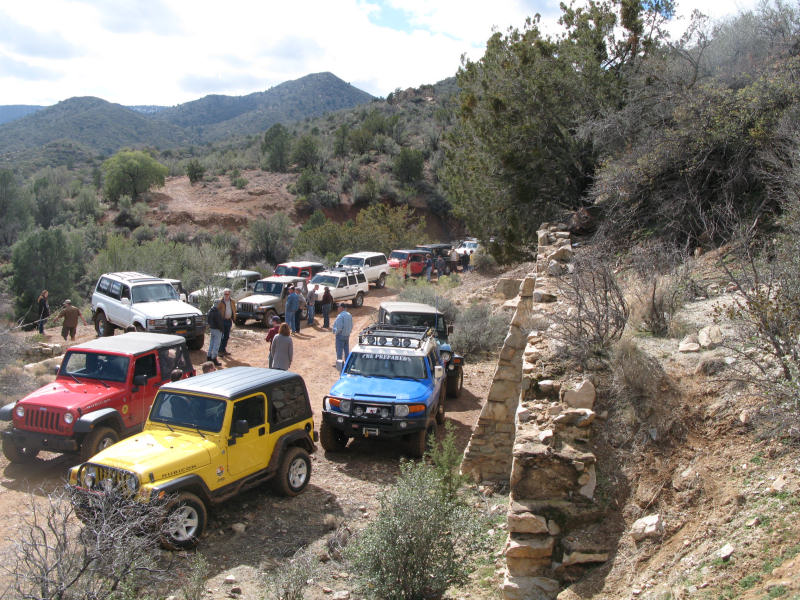 ---
If you have any questions or comments about this page click here to send email.
Last modified: December 21, 2009 06:36:24 PM