The Trail:
Robbers Roost is a natural cave located on a butte in Sedona. The trail to the butte is mostly a well graded fire road, but the last mile or so has some small rocks and washouts. A parking area is located next to a hiking trail that leads to the "hideout". The hike is relatively short, down a hill then up the butte.
Rating:
1.5
Runs:
Date: 8/31/2009
Suspension: TeraFlex 2.5" Spring Lift, BFG 35x12.50x17
Photos:
Parked at the trail head. The cave is located on the other side of the butte that's in the background (the cave you can see in this picture isn't the "hideout" cave).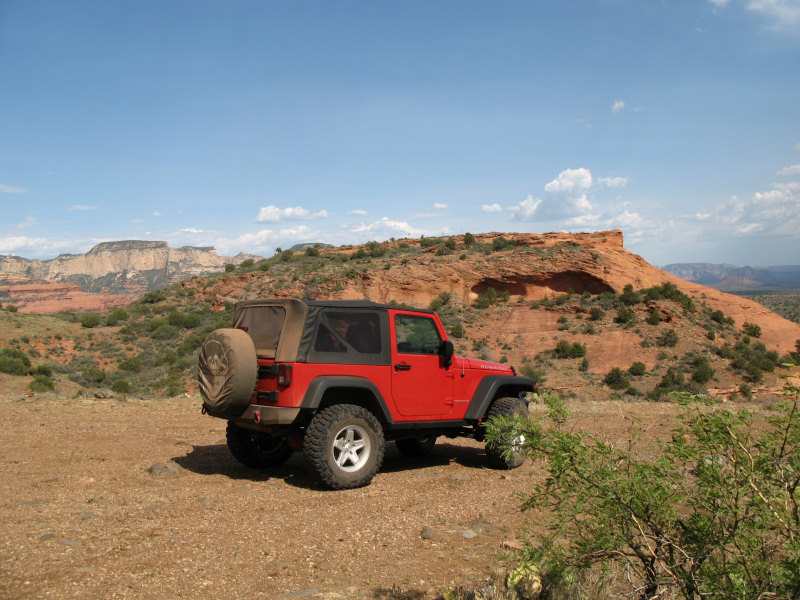 Near the end of our hike. To get to the cave you have to follow the small ledge in the rock that's just past the bush and turns to the right just about at the horizon: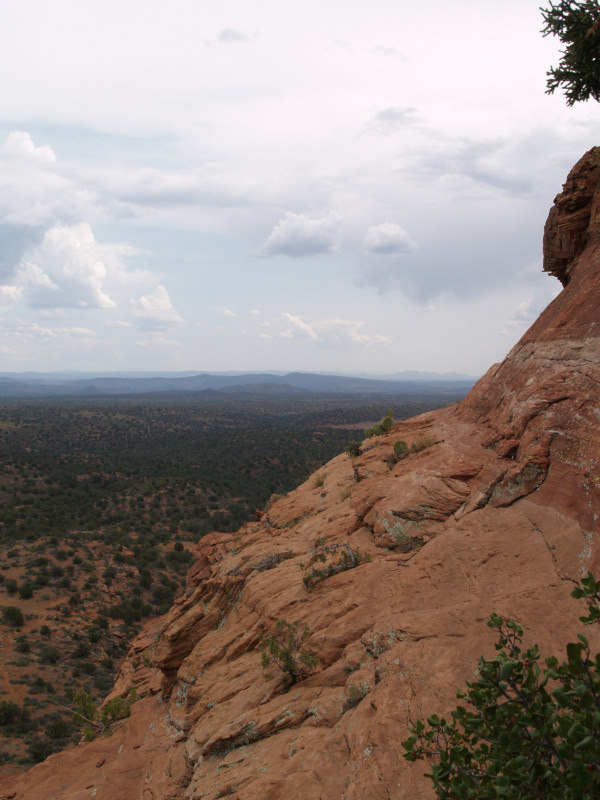 Around the turn and near the cave: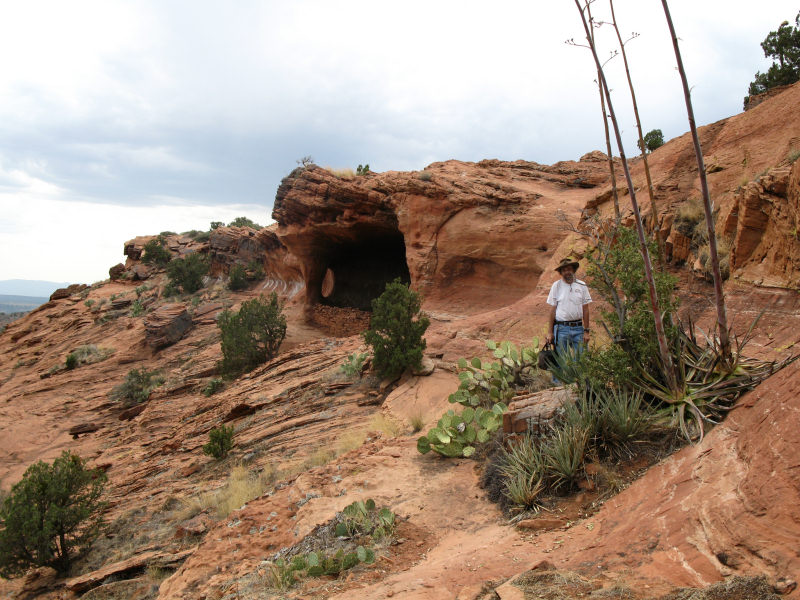 Almost there: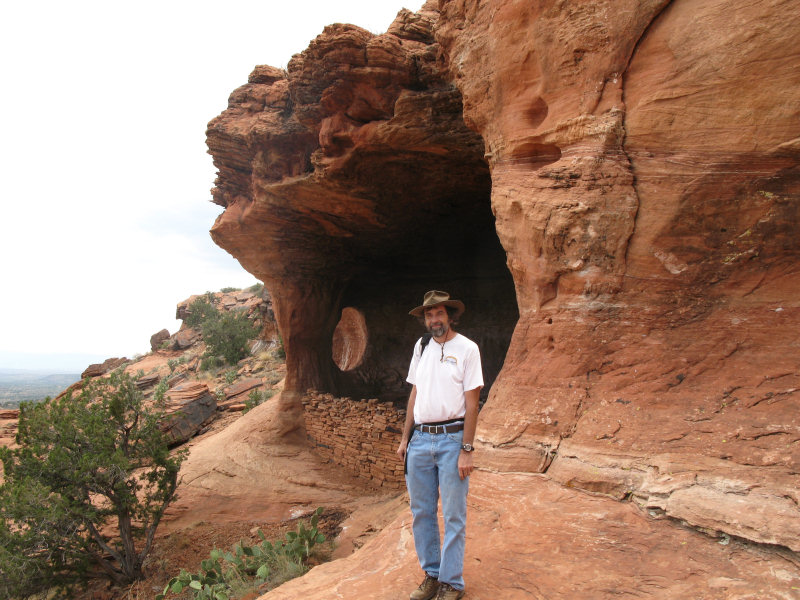 Taking a break: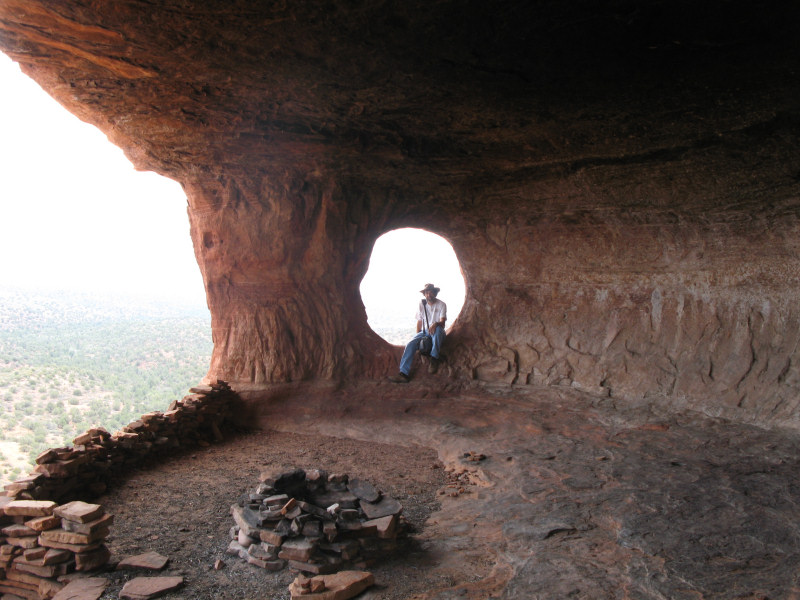 A view out the "lookout" hole: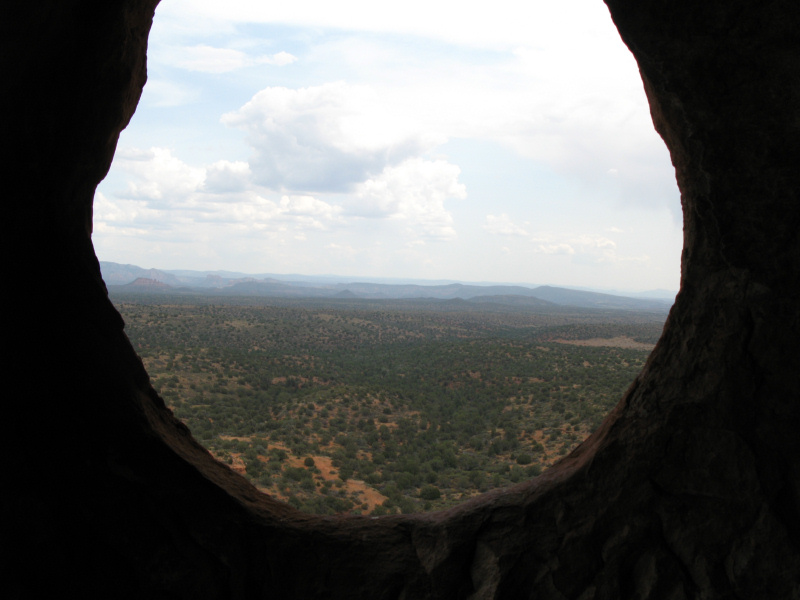 A view out of the mouth of the cave: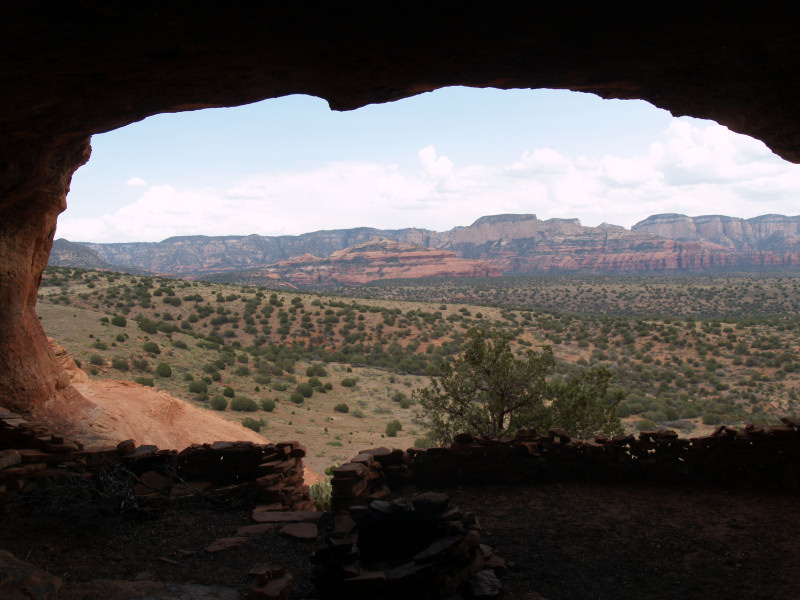 We also hiked to the top: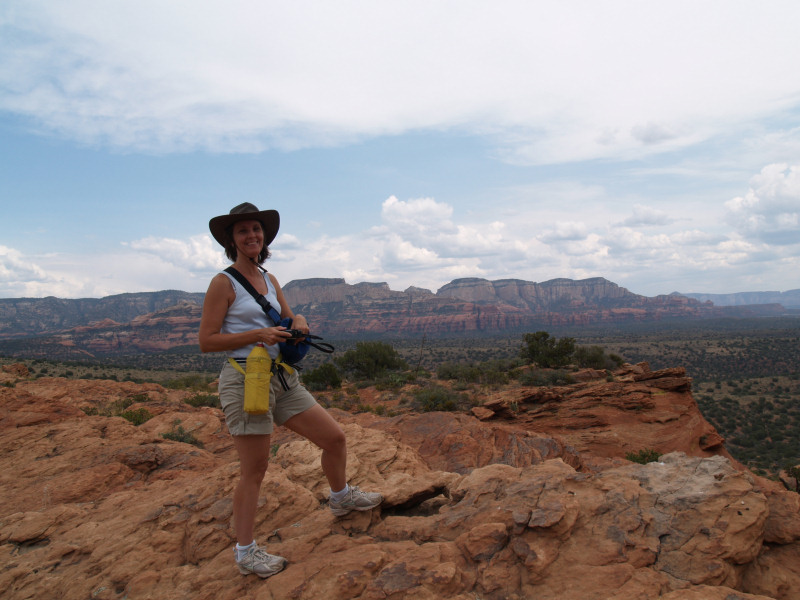 Looks like rain: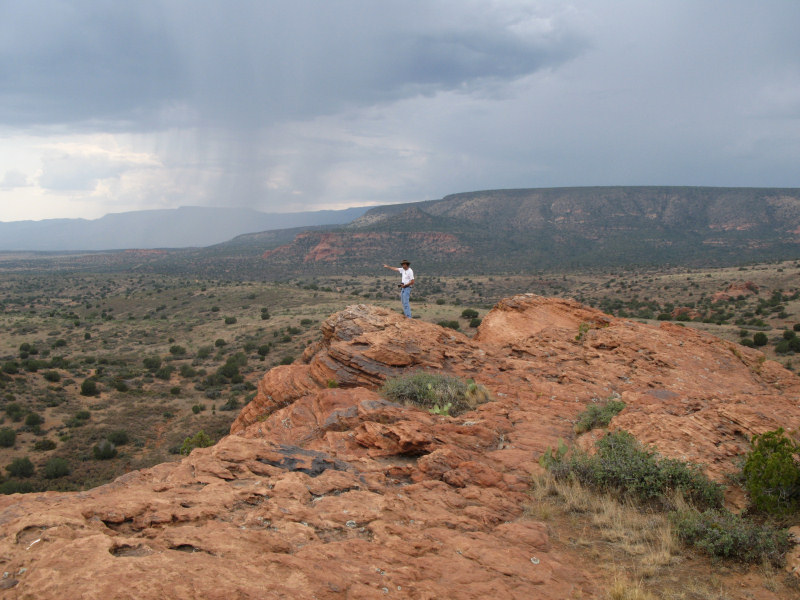 You can see the top is mostly solid rock: